Consulting
Do you need a new emission control system or gas scrubber? Do you have problems with an existing emission control system or would you like to renew your emission control system? Together with you, we will create a concept that fulfils the legal and environmental requirements.
We are pleased to advise you about emission control systems.
Project engineering
The production of a new emission control system starts with the process planning of the plant. For the procedural planning of your emission control system, it is necessary to acquire specifications about the exhaust air. With this data, we calculate the feasibility, consumption data (chemical consumption, water consumption, cooling water, wastewater and electric power consumption) for your project.
With the creation of a pipeline and instrument flow chart (R&I Diagram) the required components will be defined. Based on your requirements and the created R&I diagram we make adjustments with you for the required components and materials.
From all this information, we create a binding offer for your planned emission control system /gas scrubber. This offer also includes additional information such as space requirements and delivery time.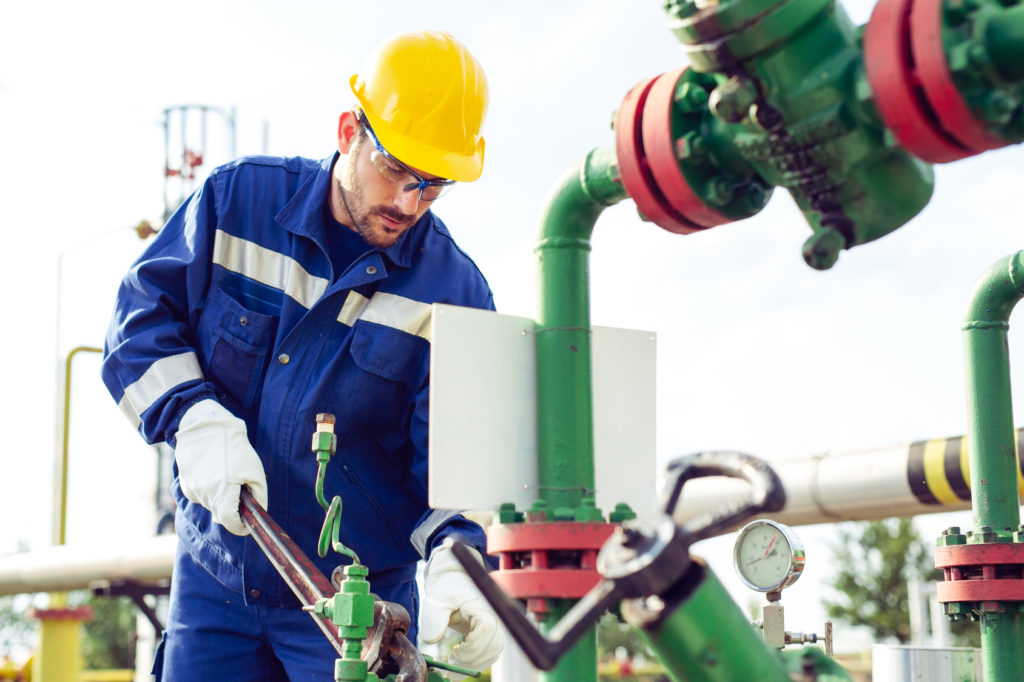 Manufacturing and assembling
Before we start with the manufacturing, we will discuss the construction of the planned system with you on the basis of an installation drawing. Desired changes could be considered at this time. After your approval, the production of the system begins. Depending on the scope of delivery, we will test this system after the production and release it for delivery. After installation in your factory, the commissioning can begin.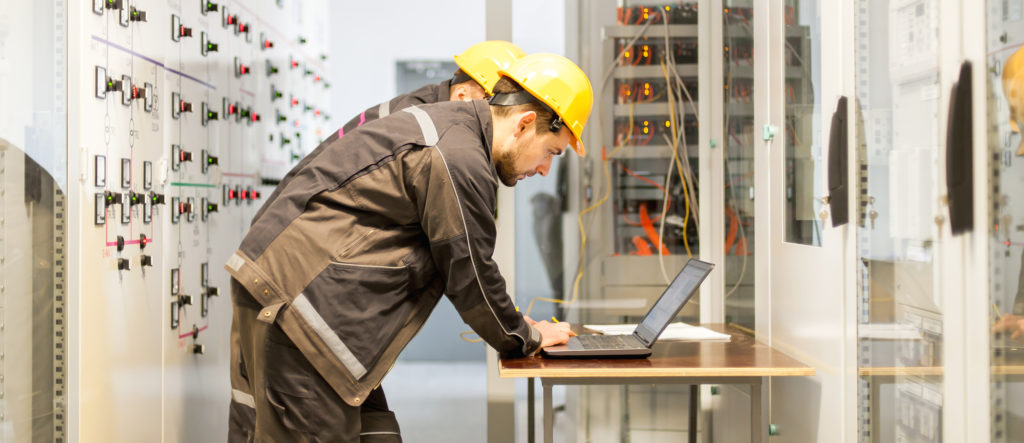 Commissioning
During commissioning, parameters and settings for your emission control system will be adjusted to your application. The system will be commissioned together with you, and you will be briefed on the operating standards of the system.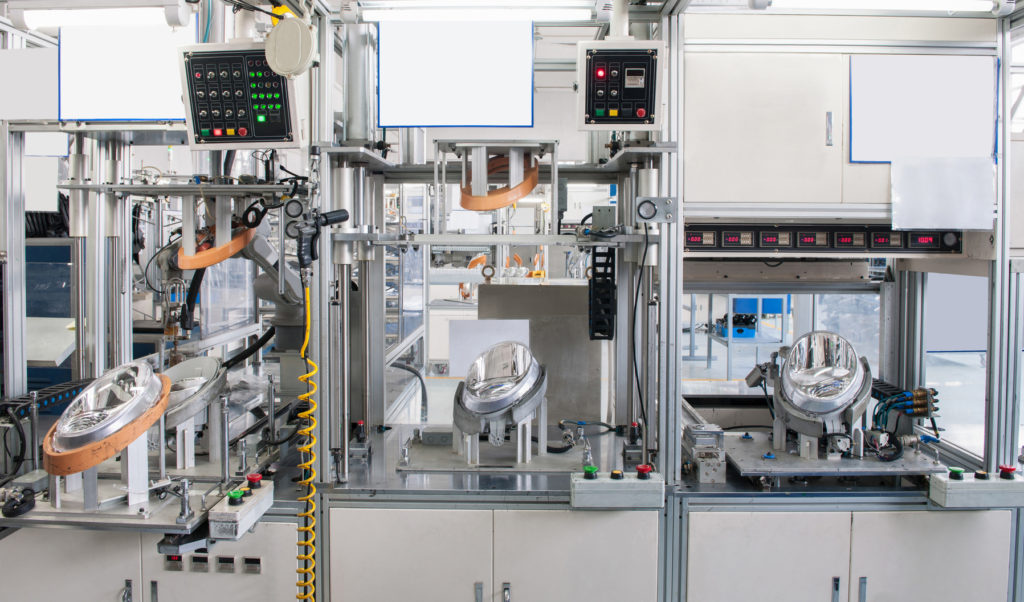 Pilot plants
In many applications, specific programs can calculate the process parameters in advance. However, if the application is not sufficiently known, or if an alternative method should be tested, it is advisable to check the feasibility within a pilot plant.
The pilot plants also often provide information on possible problems and side reactions of the planned plant.